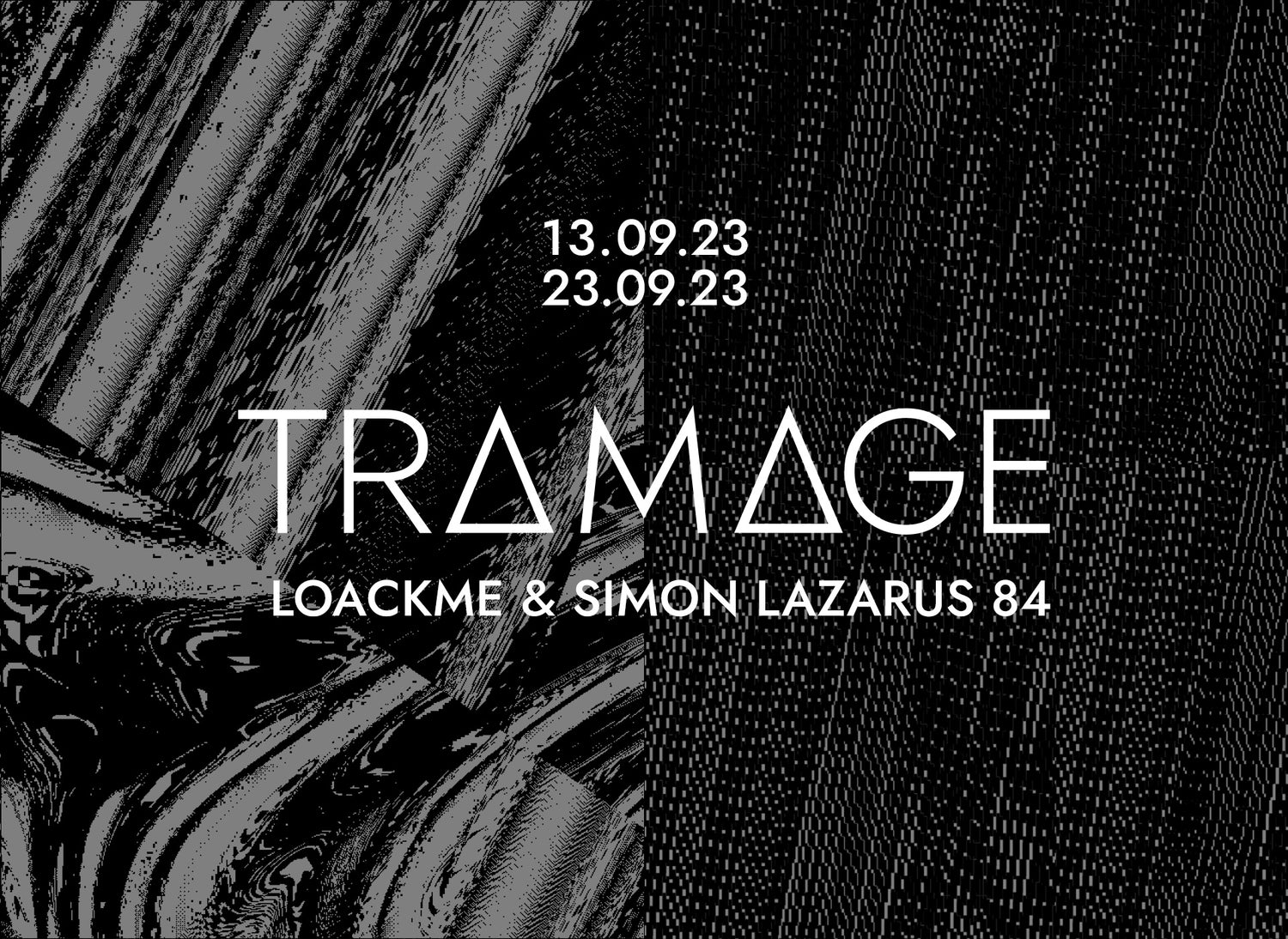 TRAMAGE presents a duo show between Loïc Schwaller, known as Loackme, whose artistic practice is linked to generative programming, and Simon Lazarus, known as Simon Lazarus 84, who comes from the graffiti scene and is trained in art and graphic design.
Discover more
Artworks
Exclusive editions & plotters
What we do
Exhibition curating, exchanges with artists
Communication, graphic and editorial design
Community management and digital creation
Scenography, exhibition organization from set-up to opening
Mediation, guided tours
01.

OUR VOCATION



The gallery aims to promote digital artists by diffusing their creations beyond the digital medium through the exhibition, in a search for new materialities

02.

OUR ACTION



Through its action, it wishes to create links between artists and the art world, through the diffusion of a new creation linked to the use of technology.

03.

THE APPROACH

Our approach is oriented towards the organization of exhibitions, deploying active partnerships with art market players and influencers of the digital world.